[tcb-script]!function(f,b,e,v,n,t,s){if(f.fbq)return;n=f.fbq=function(){n.callMethod?n.callMethod.apply(n,arguments):n.queue.push(arguments)};if(!f._fbq)f._fbq=n;n.push=n;n.loaded=!0;n.version='2.0′;n.queue=[];t=b.createElement(e);t.async=!0;t.src=v;s=b.getElementsByTagName(e)[0];s.parentNode.insertBefore(t,s)}(window, document,'script','https://cartyrepump.com/wp-content/litespeed/localres/aHR0cHM6Ly9jb25uZWN0LmZhY2Vib29rLm5ldC9lbl9VUy9mYmV2ZW50cy5qcw==');fbq('init', '496504671129774');fbq('track', 'PageView');[/tcb-script][tcb-noscript]
[/tcb-noscript]
Do not be

stranded

again by

sudden battery drainage
…best device to own this year 2020
This instantly jumpstarts Car Batteries, Charges all electronics devices including Laptops, Phones and so on.
INTRODUCING…CAR JUMP STARTER WITH POWER BANK


What our Customers have to say
Abuja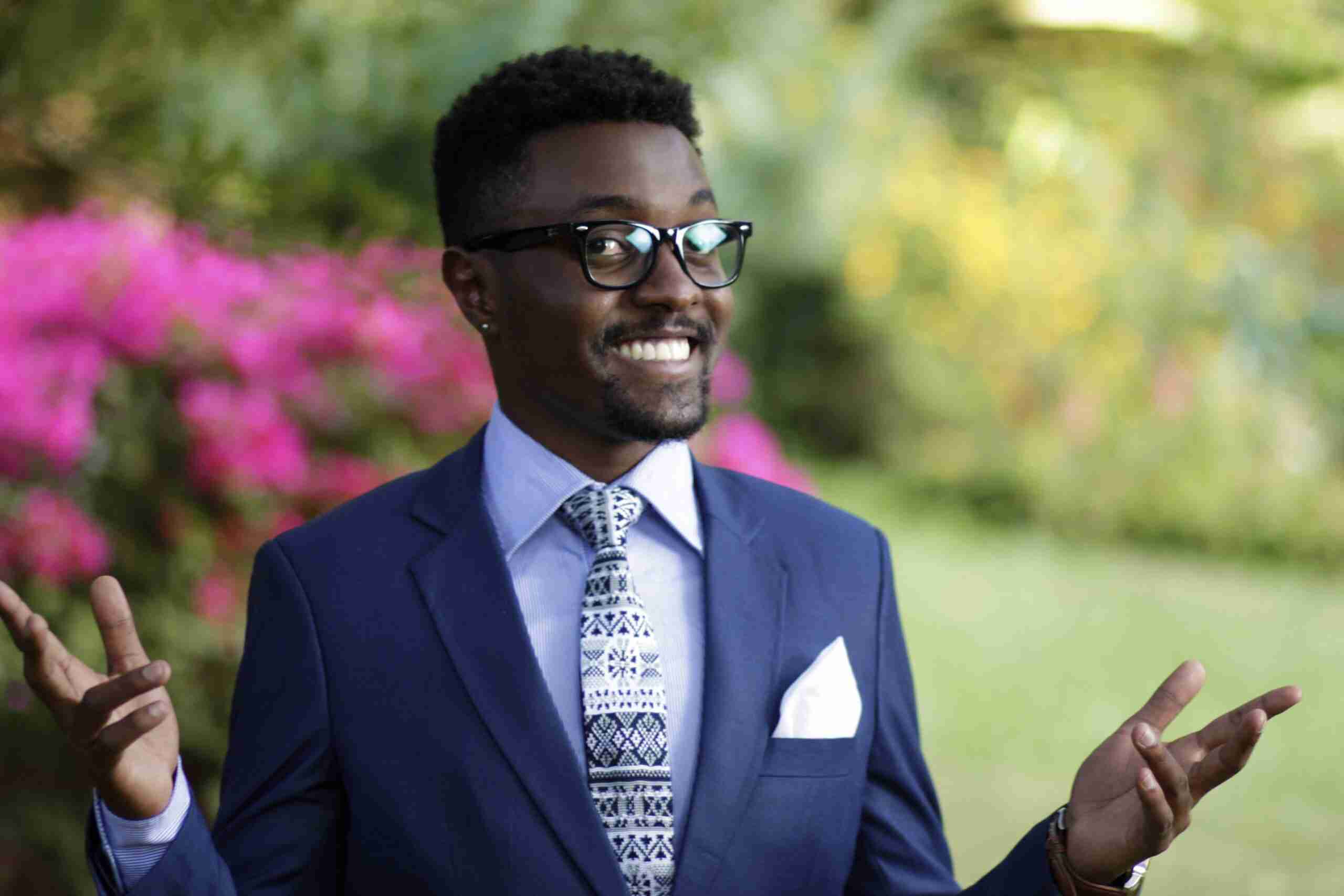 Peter Cole
Of the truth, its best multipurpose device i ever bought
5 of 5 stars
Lagos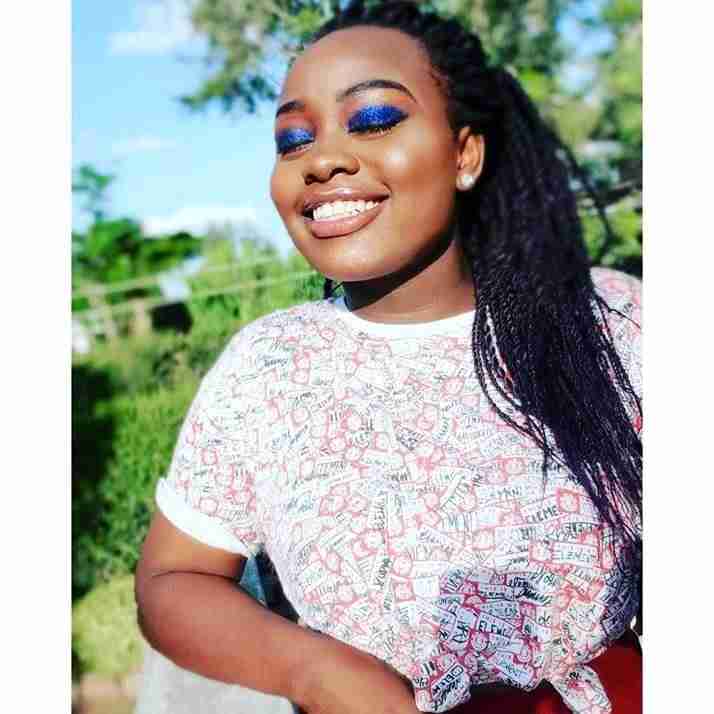 Funmilayo
Very easy to use, i was not disaapointed, thank you smit
4 of 5 stars
Lagos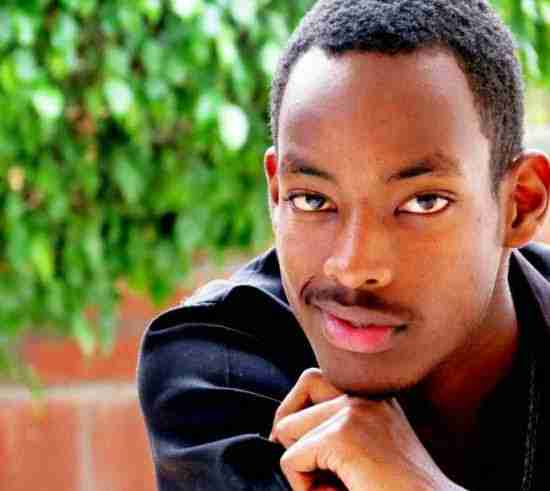 Mohammed Ibraheem
Because i leave in badagry does not mean that you should delay my order
3 of 5 stars
Car Jump Starter + FREE Delivery + Pay On Delivery=
₦45,000
AWOOF SALES: ₦35,000
Save ₦10,000 Today
GET YOURS NOW BEFORE STOCK RUNS OUT!
Payment Method is Pay On Delivery.
We send out ordered products based on trust.Meaning we use our money to courier the product to your state and it won't be nice after the product gets to you and you don't receive it.PLEASE DON'T ORDER IF you'll be travelling or out of town within 24hours OR if cash is not readily available right now.Thanks for your kind understanding.
KINDLY FILL THIS FORM TO ORDER
[formidable id="3″]
This Site Is Not A Part Of The Facebook Website Or Facebook Inc. Additionally, This Site Is Not Endorsed By Facebook In Any Way. FACEBOOK Is A Trademark Of FACEBOOK, Inc.